Danny, Bambino Male, 1.5 years, For Sale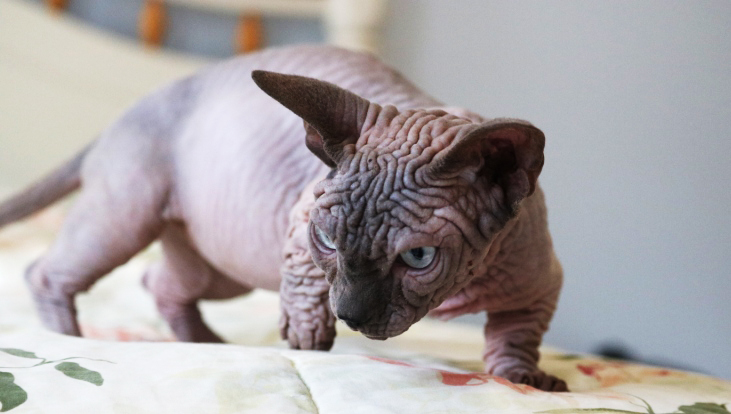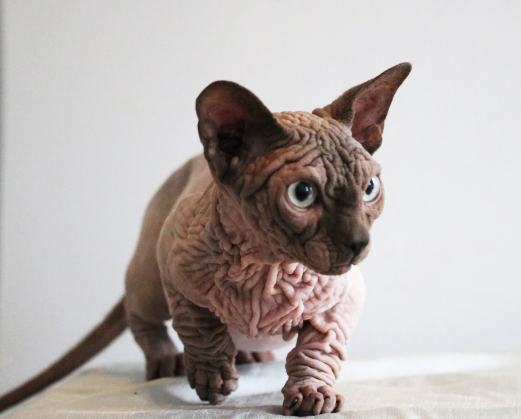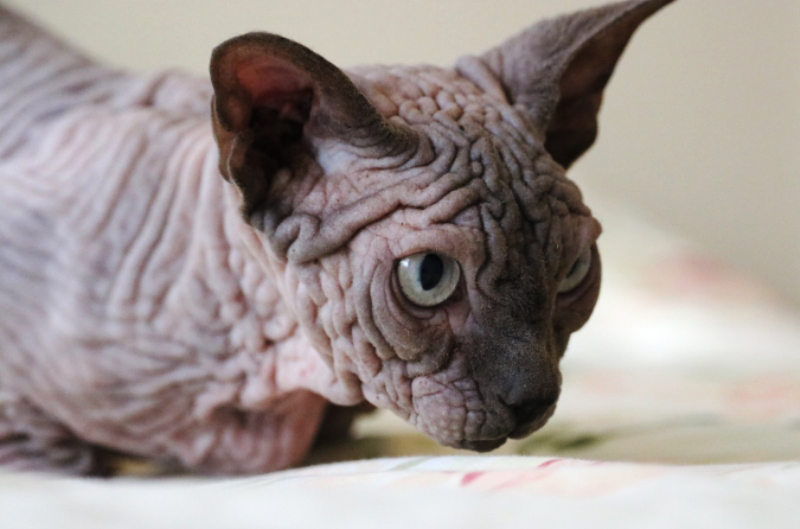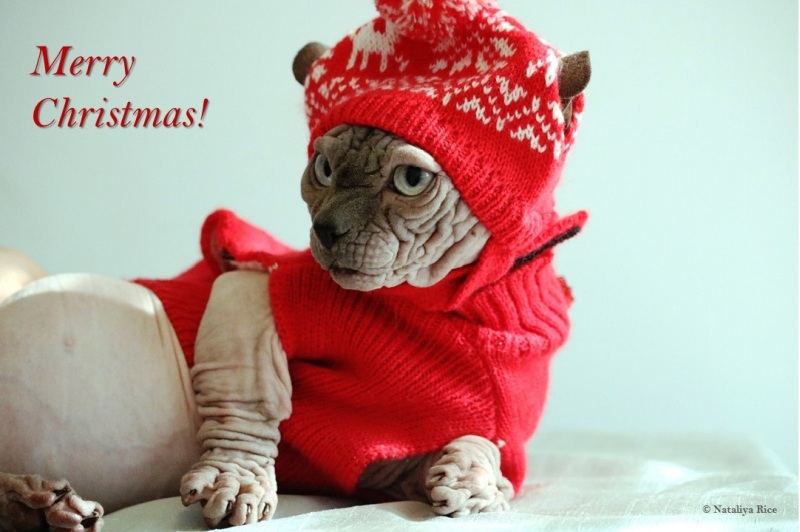 Cattery Visitations:
We do not provide allergy visits, as each cat/kitten has its own level of dander and you may be allergic to one cat over another. Also, we do not allow visits to come pick out a kitten or just to come look at the cats. Young kittens are extremely vulnerable to airborne diseases and it can be
extremely stressful for the kittens when they hear and smell things unknown to them. Therefore, we limit visitors to people who come pick their kitten up. We can send you the pictures of the kitten, Face Time or Skype. Also, we can provide references per your request.